NATIONWIDE REACH
With 21,000+ locations (and growing), our national video network reaches consumers in the purchase and traveling mindset. Stay top
of mind on a platform that holds greater A18-49 reach than any broadcast or cable TV network.

ENGAGE consumers
We provide full sight, sound and motion content, raking in 93MM unique monthly impressions. Entice consumers while they're on the
way to work, driving kids to practice, chatting in the car about their next trip with friends, and ultimately looking for that perfect getaway.
Our Audience Is Ready For A Vacation
Reach Them Before They Book
will take a domestic vacation this year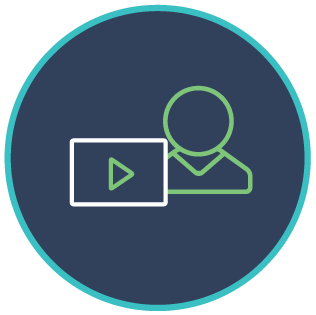 more likely to have booked via travel site in last year
own a valid passport for international travel
of viewers have a household income
of $100k+
Source:  Nielsen DPB Cinema Fusion to GfK MRI 2017 for Crosstab GSTV A18+.
LEVERAGE GSTV TO DRIVE RESULTS