CAPITALIZE ON CONSUMER SPENDING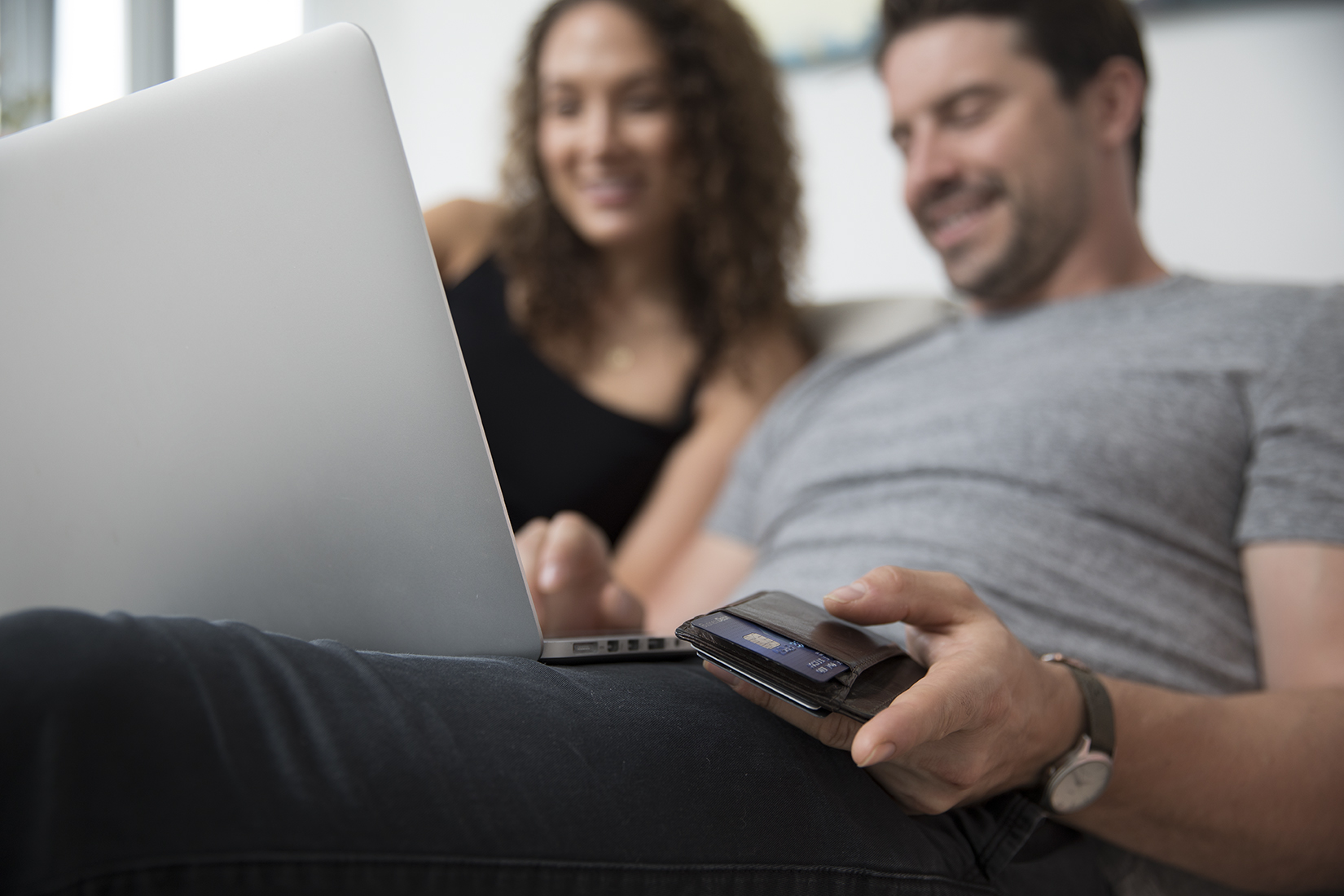 NATIONWIDE REACH
Reach a young, affluent audience in an influential moment throughout our 21,000+ locations (and growing). Our national
video network reaches consumers on-the-go and in the purchase mindset.

ENGAGE consumers
We provide full sight, sound and motion content, audience targeting, and cutting-edge insights and analytics capabilities to measure ROI, raking in 93MM unique monthly impressions. Enhance your marketing strategy and engage spending consumers on the last mile, moments before they make a purchase on their credit or debit card.

Valuable audience
Captivate consumers who are +18% more likely to use their credit card daily. With +81% higher ad recall than TV, you can successfully leverage GSTV to reach your audience.
Consumers On The Path To Purchase
Reach Our Spending Audience
is spent on fuel annually
monthly spend with credit cards
pay with credit/debit cards when fueling
monthly spend with debit cards
Source:  2017 Nielsen DPB MRI Fusion. NACS, April 2018. Forbes: Infoscout.
DRIVE SALES IMPACT WITH GSTV