THE SECRET SAUCE FOR QSRs


NATIONWIDE REACH
With 21,000+ locations (and growing), our national video network reaches QSR consumers in the purchase mindset. Our audience is actively spending as 87% of top QSR locations are within 10 miles of a GSTV station.

ENGAGED consumers
We provide full sight, sound and motion content, audience targeting, and unparalleled cutting-edge insights and analytics capabilities to measure ROI, raking in 93MM unique monthly impressions. QSRs have a prime spot to advertise to consumers on-the-go.
Our Audience Loves Dining at QSRs
dine at QSRs more than four times a month
visit favorite QSRs on weekends, +11% more than gen. pop.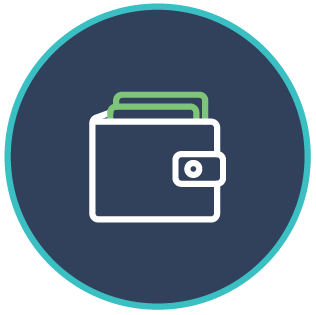 more likely to spend $200+ at QSR in the past month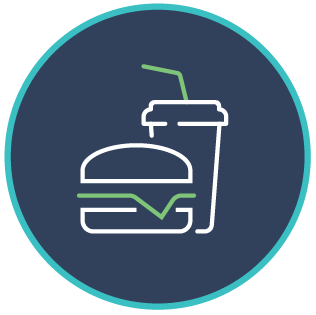 more likely to eat at a QSR for dinner 20+ times a month
Source: Nielsen DPB Cinema Fusion to GfK MRI 2017 for Crosstab GSTV A18+ vs. total population.
DRIVE YOUR SALES AND VISITATION